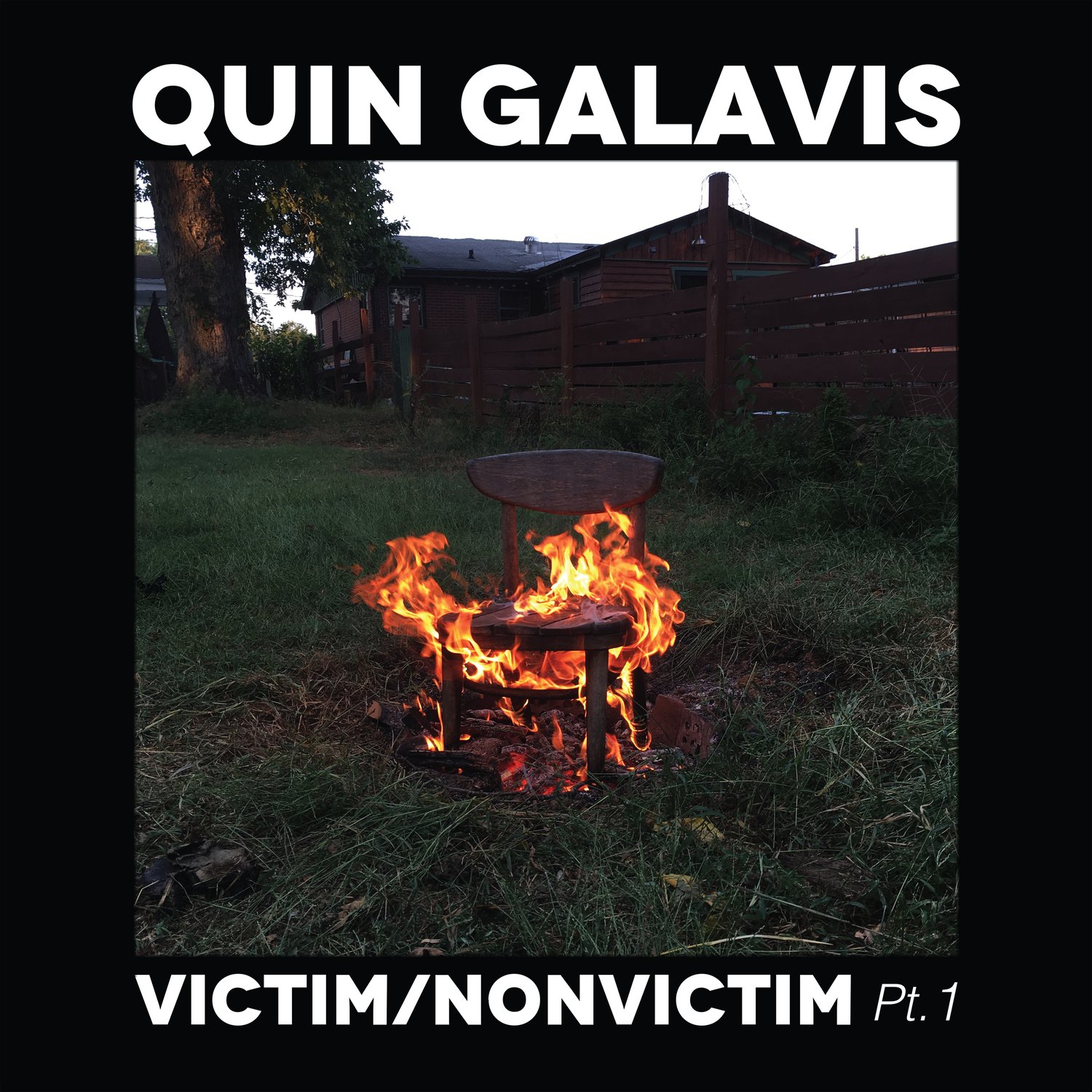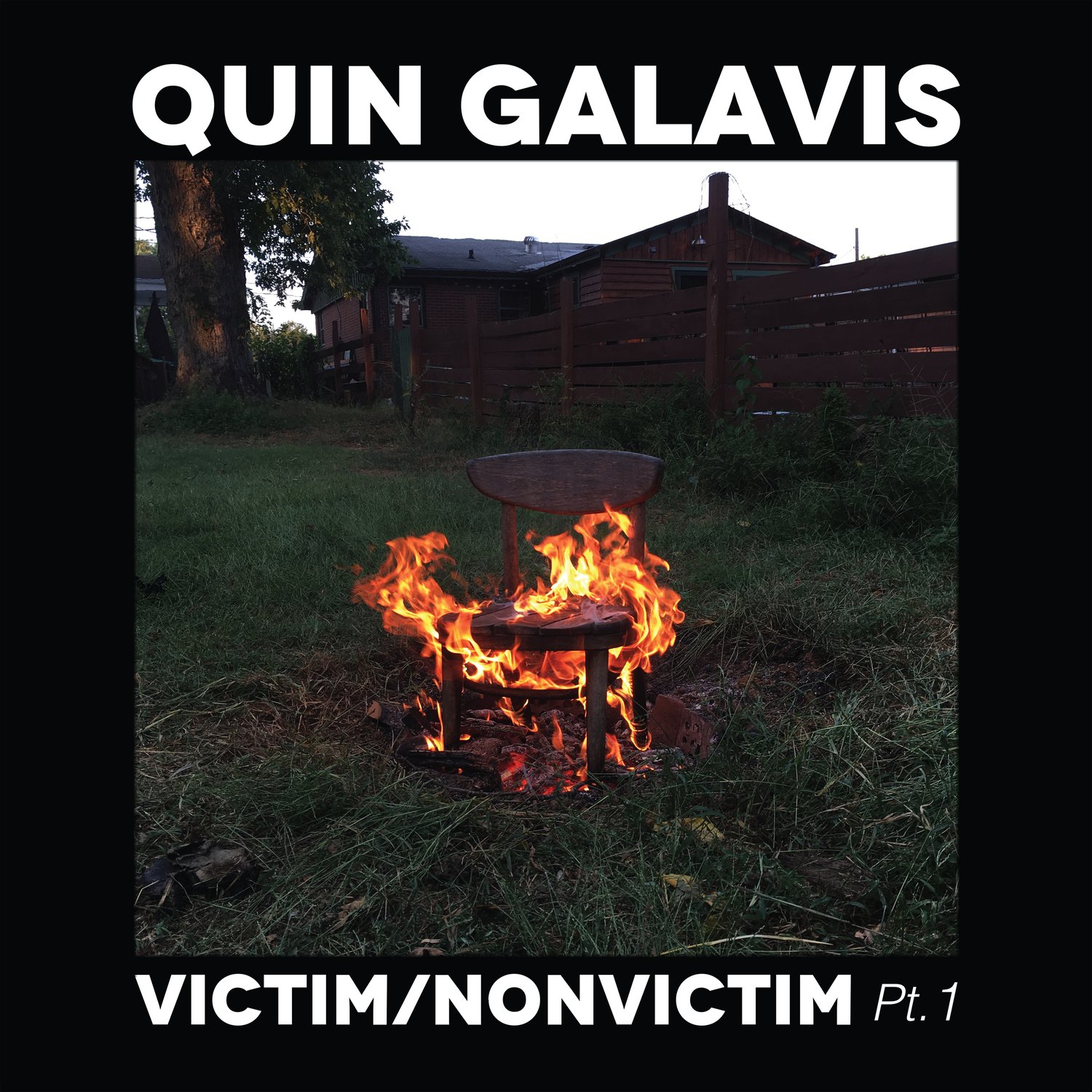 Quin Galavis - "Victim/Nonvictim Pt. 1"
$10.00 / On Sale
Release date: Friday, 15 February 2019
Quin Galavis returned to Estuary Recording Facility in Austin TX in the summer to record again with John Michael Landon (who also plays on & produced the album). His third album on Super Secret, "Victim/Nonvictim" finds Quin emoting a deceptively hopeful lyricism, still twinged with the gray & darker linings of life.
The rich depths & textures of Quin's songwriting, bolstered by the excellent accompaniment of his band & friends (including members of Lung Letters, A Giant Dog, OBN IIIs, Tele Novella and more), ranges from the post-punk "Burn The Room" to the chamber pop of "This Real Home" to the fittingly anthemic rock of "Anthem."
Victim/Nonvictim Part 1 was recorded January through July 2018 in Austin TX at Estuary Recording Facility. This album was engineered by Sam Askin and engineered, mixed & produced by John Michael Landon. Performers on this records are Quin Galavis (vocal, guitar, piano, Rhodes, bass, synthesizer), John Michael Landon (guitar, programming, bass, synthesizer), Graham Low (cello, bass), Victor Gutierrez (guitar, synthesizer), Natalie Ribbons (vocal), Annecy Liddell (piano, vocal, Rhodes), Jimmy Rhea (bass), Jason Chronis (bass), Denise McCurdy (violin), Doran Rawlinson (drums), Jenny Arthur (drums) and Sam Askin (vocal). This album was mastered at Chicago Mastering Service by Matthew Barnhart. Album layout by Jay Campbell with photo by Beverly Anderson. All songs on this album were written by Quin Galavis.
SSR-082
2019 Super Secret Records