Adam Ostrar "Brawls In the Briar" I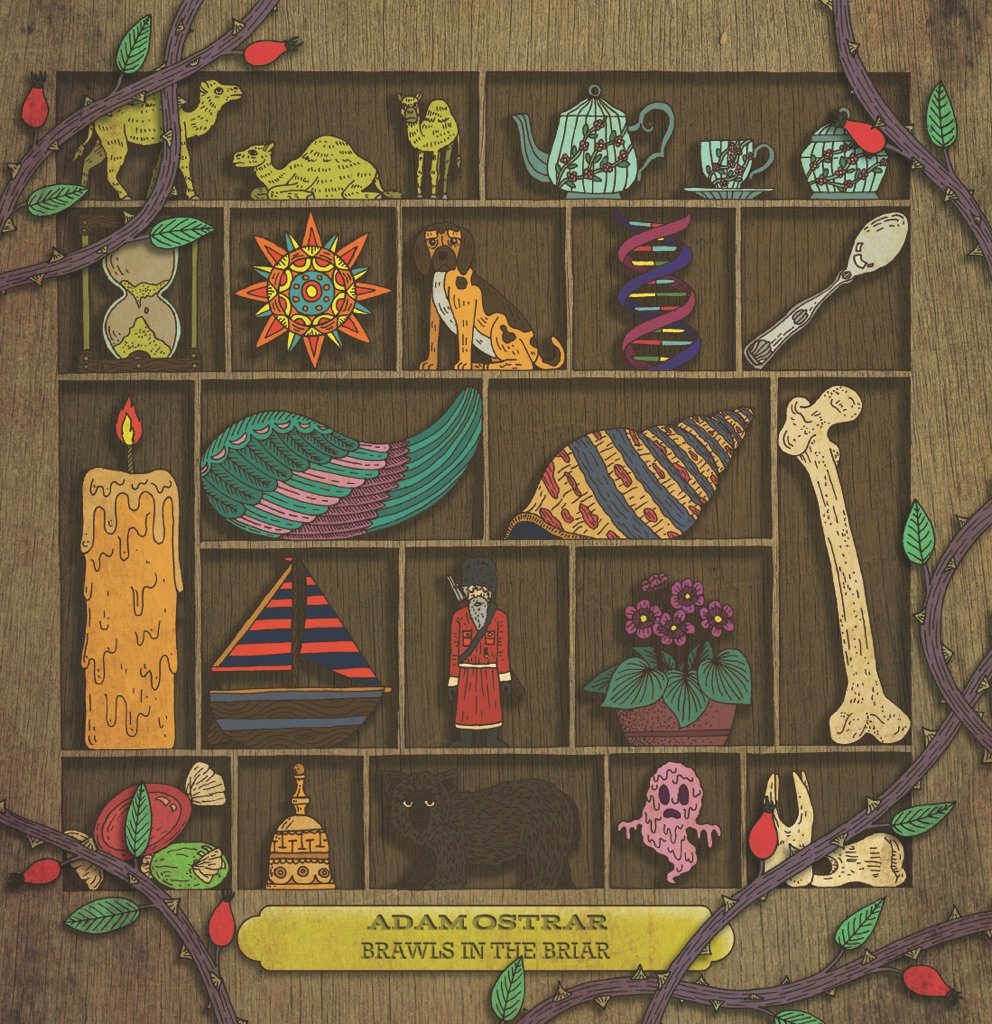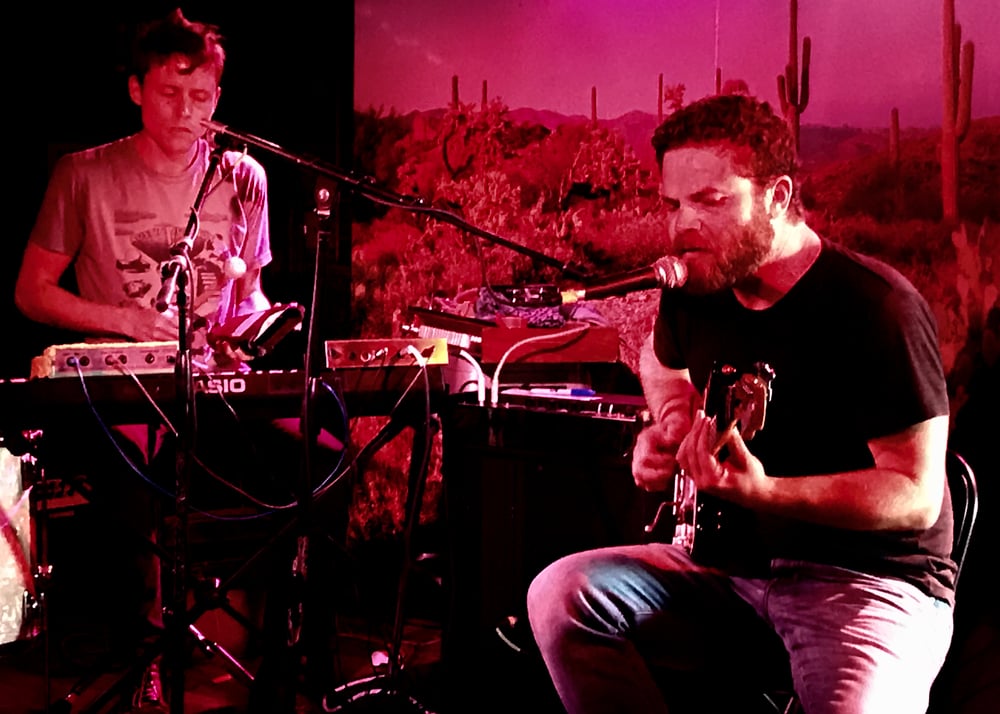 Available on vinyl & CD
This is the follow up to the 2015 LP "River of Bricks" by Adam Ostrar (formerly Adam Busch). 'Brawls In The Briar' builds upon the promise of that previous effort and shows that Adam is one of today's best songwriters and this is his best work to date.
Available in regular weight vinyl, limited edition heavy 180 gram vinyl (both including free download), or CD, this album has a release date of October 13, 2017. Great for fans of singer-songwriter veering into indie.