Evil Triplet - "Have A Nice Trip"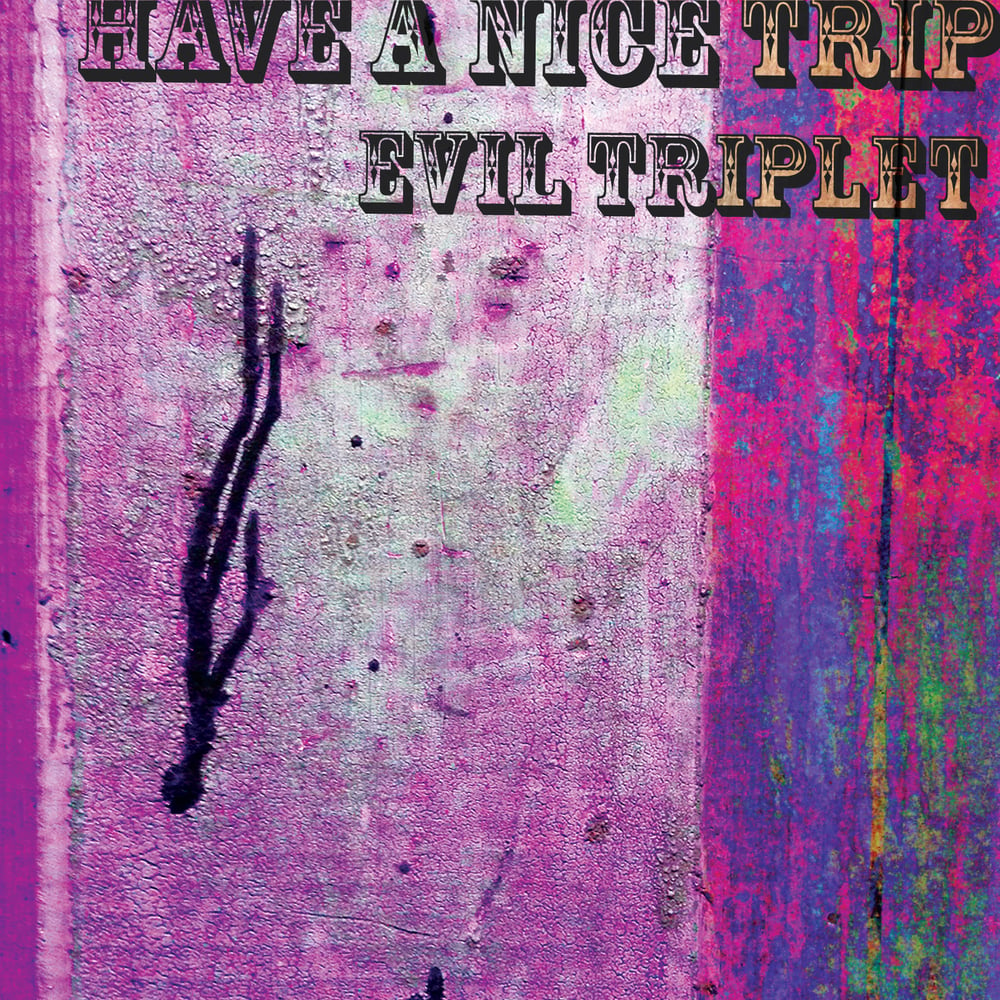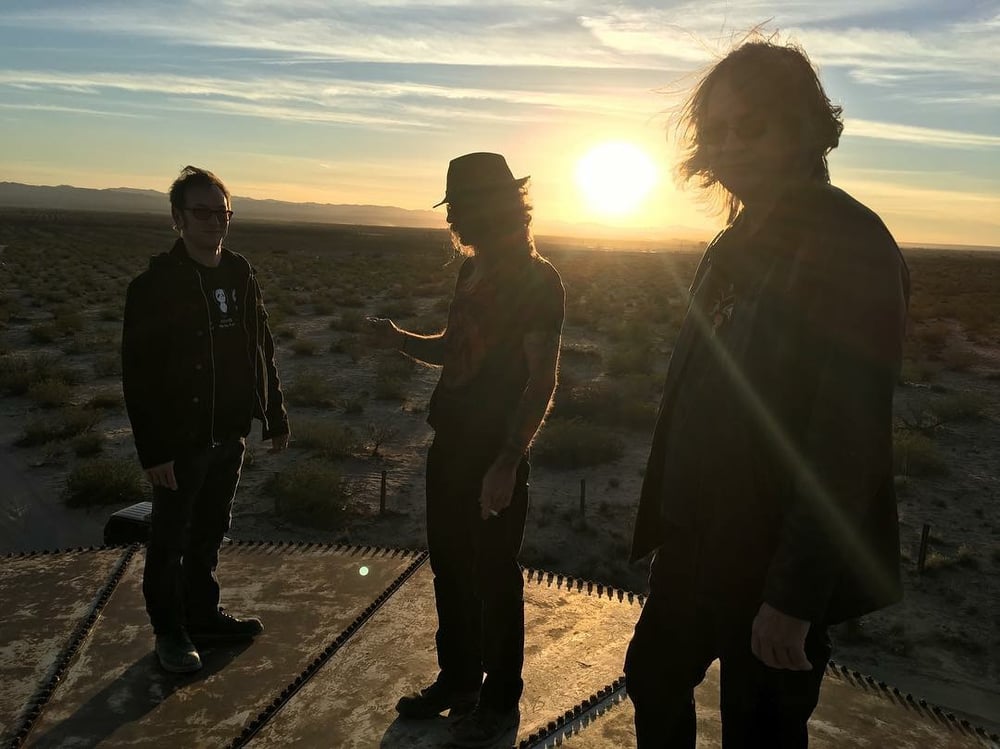 Vinyl & CD available;
Evil Triplet returns with a fresh batch of psych rock called "Have A Nice Trip", due to drop on Friday, July 20, 2018, on Super Secret Records.
The band (Steve Marsh - vocals, guitar; Joe Volpi - bass; Kirk Laktas - drums) decided to more or less follow the recipe that they came up with for their first record, the double LP monster "Otherworld" (Super Secret Records, 2017). While not a double LP this time, "Trip" was also recorded at Sonic Ranch Studios in West Texas, produced by Rob Halverson and Steve Marsh, engineered by Charles Godfrey, mixed at Halversonics Recording in Austin, and mastered by Bob Weston at Chicago Mastering Service.
The songs on this album continue in the lysergic direction of the previous record, dealing with a world view that is decidedly psychedelic, while simultaneously growing in terms of song craft and also somehow gaining a more aggressive, explosive edge. The topics explored in the songs veer occasionally toward the interpersonal, albeit from a quizzical perspective ("Space Kitten", "Aren't You Experienced?") or a tortured one ("Open Heart", "Apparition"). "A Day Like Any Other" is surely about a day that was anything but ordinary, and "Pyramid Eye" takes on the disturbing image at the core of the Great Seal of the United States.
Once again, the group has attempted to use the studio to its full potential, adding mellotron, keyboards and swirling synths and electronics. While the overall trend is punchier, there are still the blissful space-outs. They even manage to use the time tested approach of turning the 24 track tape over and recording guitars backwards against the existing rhythm tracks, a la Hendrix.
Even the cover art is a trip, with the front cover deriving from a photo Marsh took of a paint drip in the corner of Rob Halverson's studio. The image was reminiscent of a falling human, which led to the album title.
"Have A Nice Trip" will be available in 180g vinyl, CD, and digitally.
Release date: Friday, 20 July 2018
SSR-071
2018 Super Secret Records