John Wesley Coleman III "Microwave Dreams" LP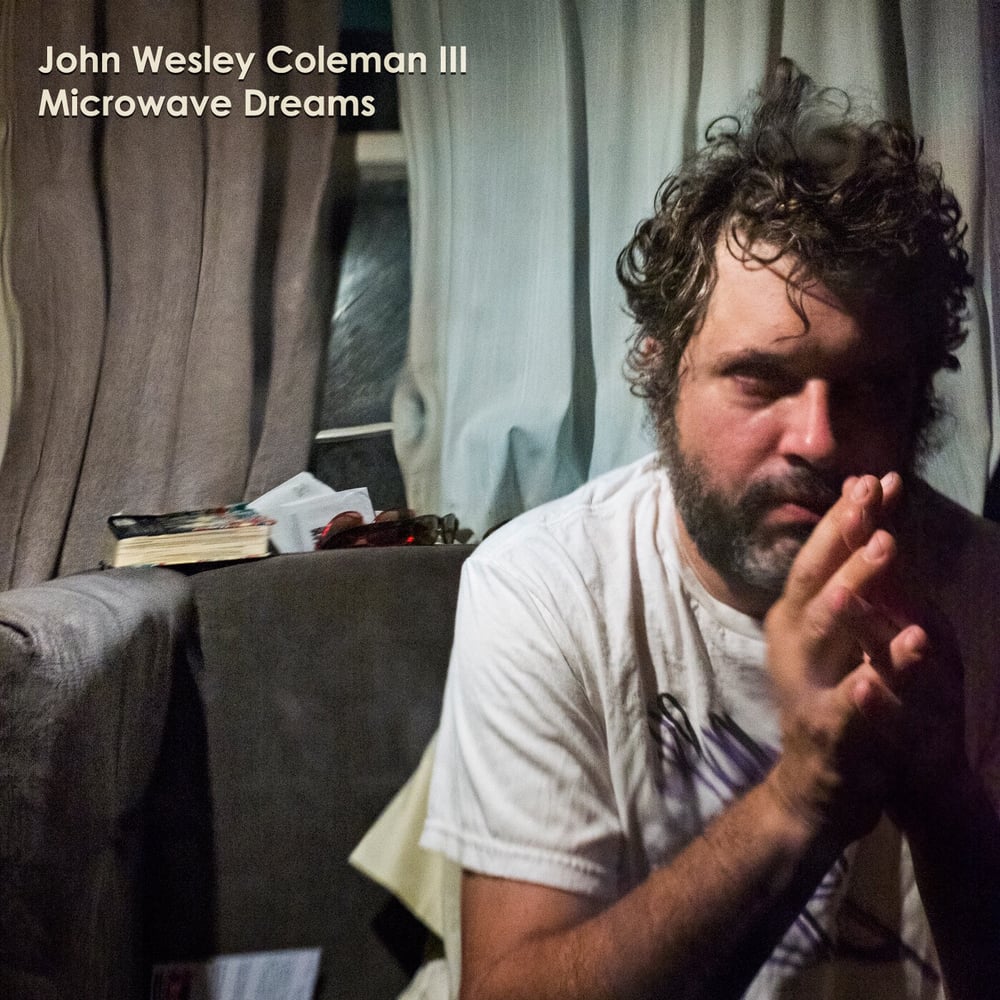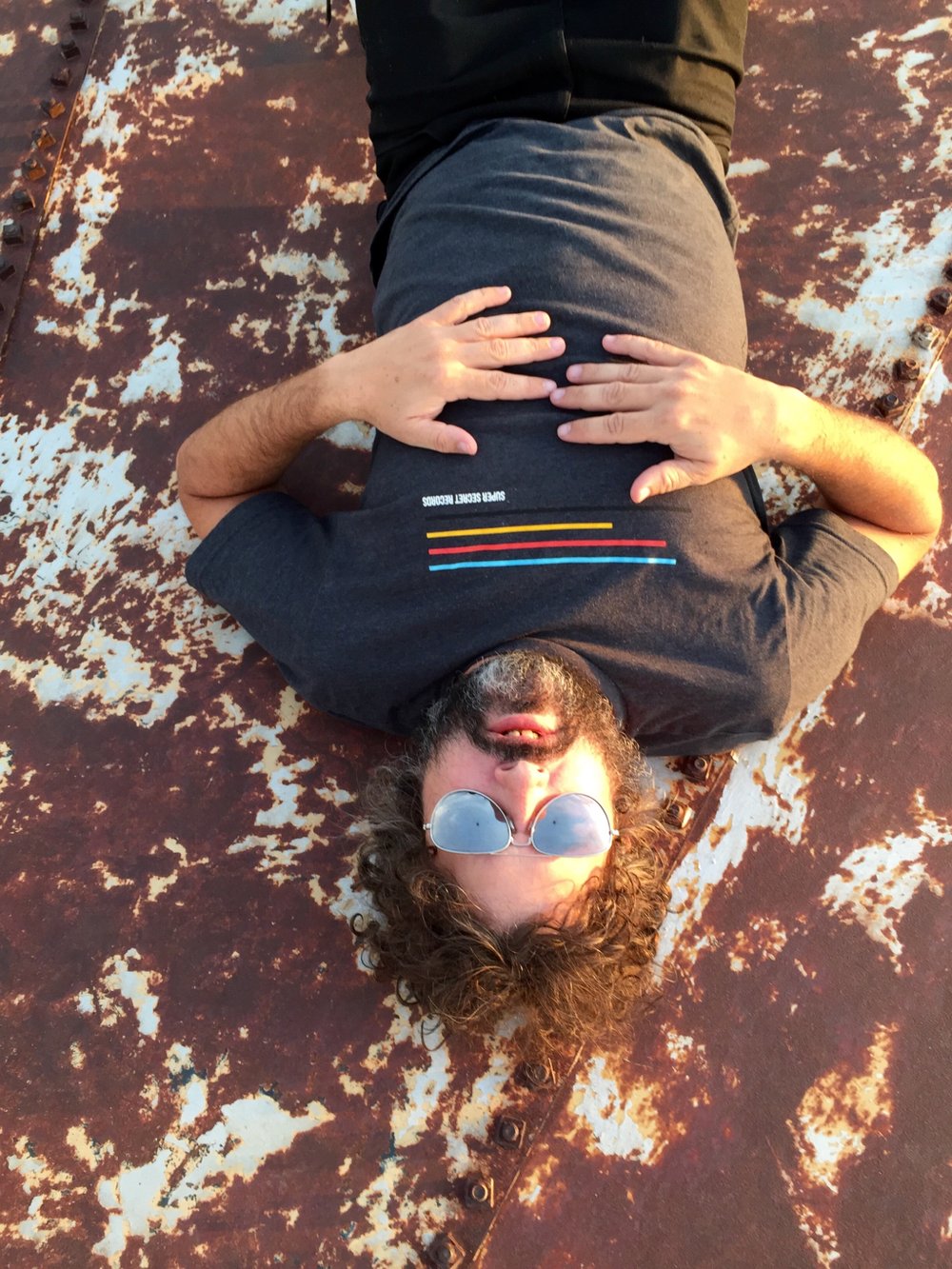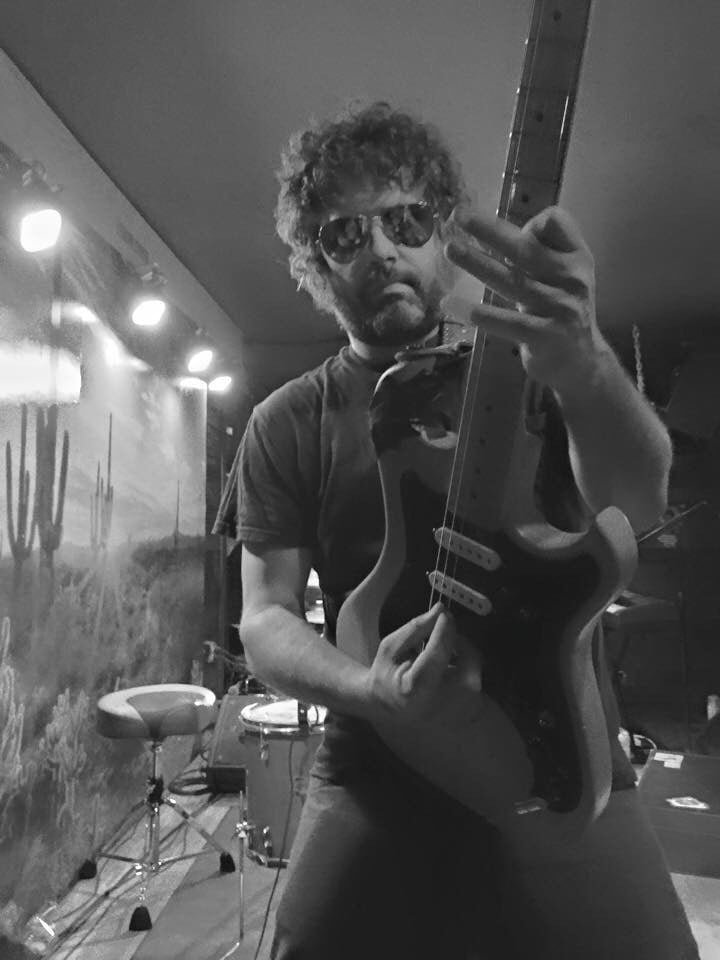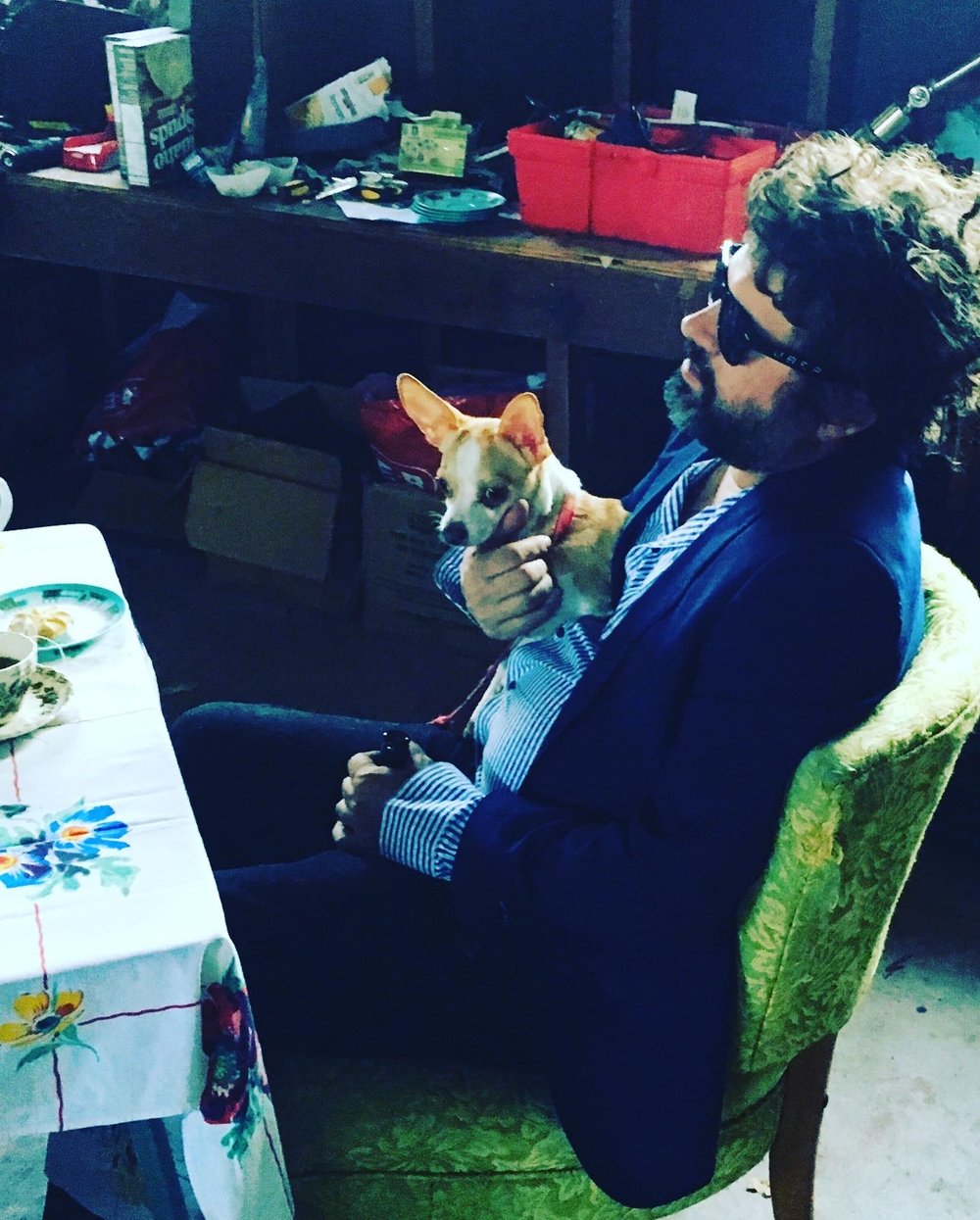 John Wesley Coleman III's album, "Microwave Dreams", is available on vinyl, CD, or digitally (free digital download with purchase of vinyl, or standalone digital purchase available on all major digital platforms). Great for fans of singer-songwriter meets indie rock.
"When it comes to honing a singular, iconoclastic voice to peak potency, sometimes more is less. Raucous Golden Boys ringleader, Wes Coleman boasts a frayed-cuff soulfulness flowing forth with an abundance that risks undermining the degree to which he might otherwise be celebrated. Pared-down runtime, top-notch production, and souped-up arrangements, Microwave Dreams presents the singer-songwriter-guitarist in the best possible light. Ten songs evince not a single clunker, each varying angles of their author's balance between ragged wit and earnest sentimentality.
Beneath the shambling nature of his vocal and lyrical approach, Coleman's strategic intuition for where to bend a note or turn a phrase imbues these songs with uncommon emotional gravity. Opening salvo "Shovel" seethes with Saturday night rock & roll liberation and implores, "Dance with me, motherfucker." Pitting acoustic guitar against a cocktail beat, the melancholic "On the Couch Again" embodies heavy-lidded languor by leaving narrative holes in all the right places. Harrowing keyboard riff setting the tone, "Hang Tight" rails against adversity for all occasions with equal parts pragmatism and romance, while "Jesus Never Went to Junior High" tongue-in-cheeks Over the Edge-style adolescent drug culture. "Exotic Tambourine" bops like a Seventies power-pop tutorial before "We Care About Love" capstones the set with chugging barroom piano and unabashed heartfulness.
While Microwave Dreams glints the same ambitious spirit that gave rise to the Band's Music From Big Pink, Rolling Stones' Sticky Fingers, and the Minutemen's Double Nickels on the Dime, these touchstones get thoroughly subsumed into a fresh amalgam. Coleman's singular voice remains the critical imprimatur throughout.
4 Stars"
(Austin Chronicle review 2/10/17)