Will Courtney - "Crazy Love"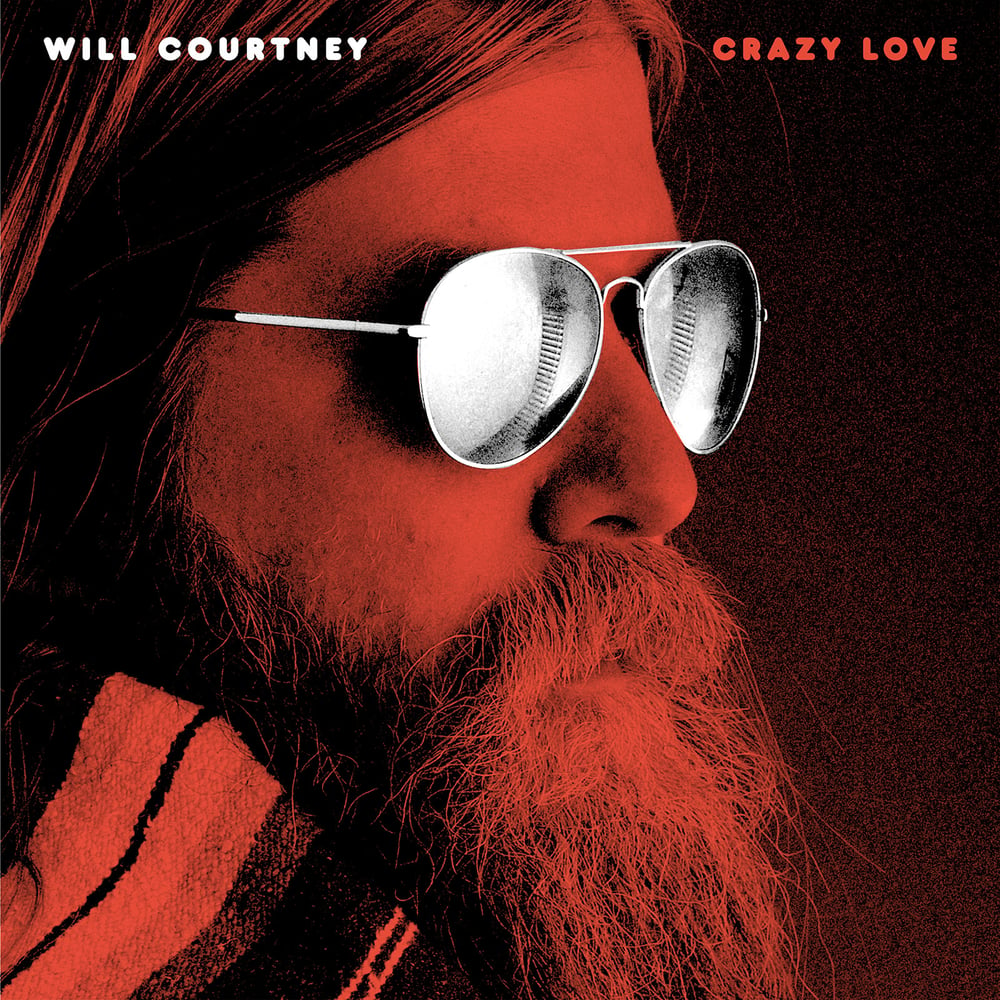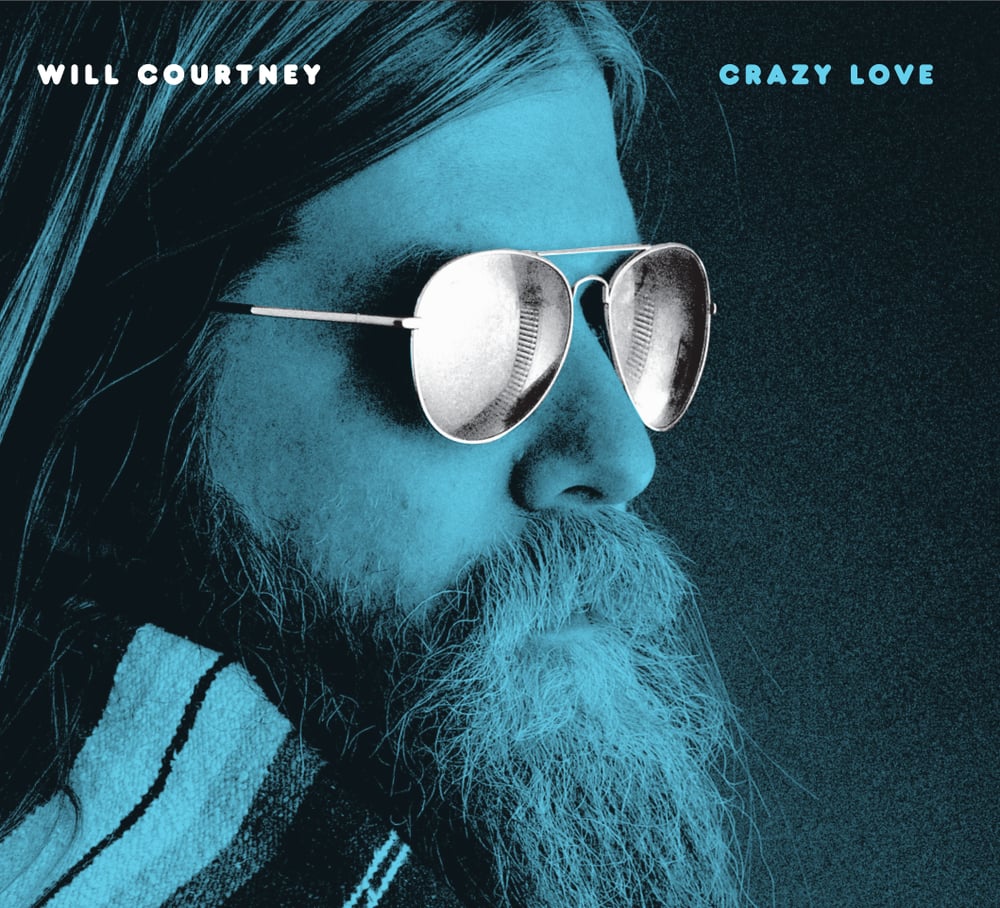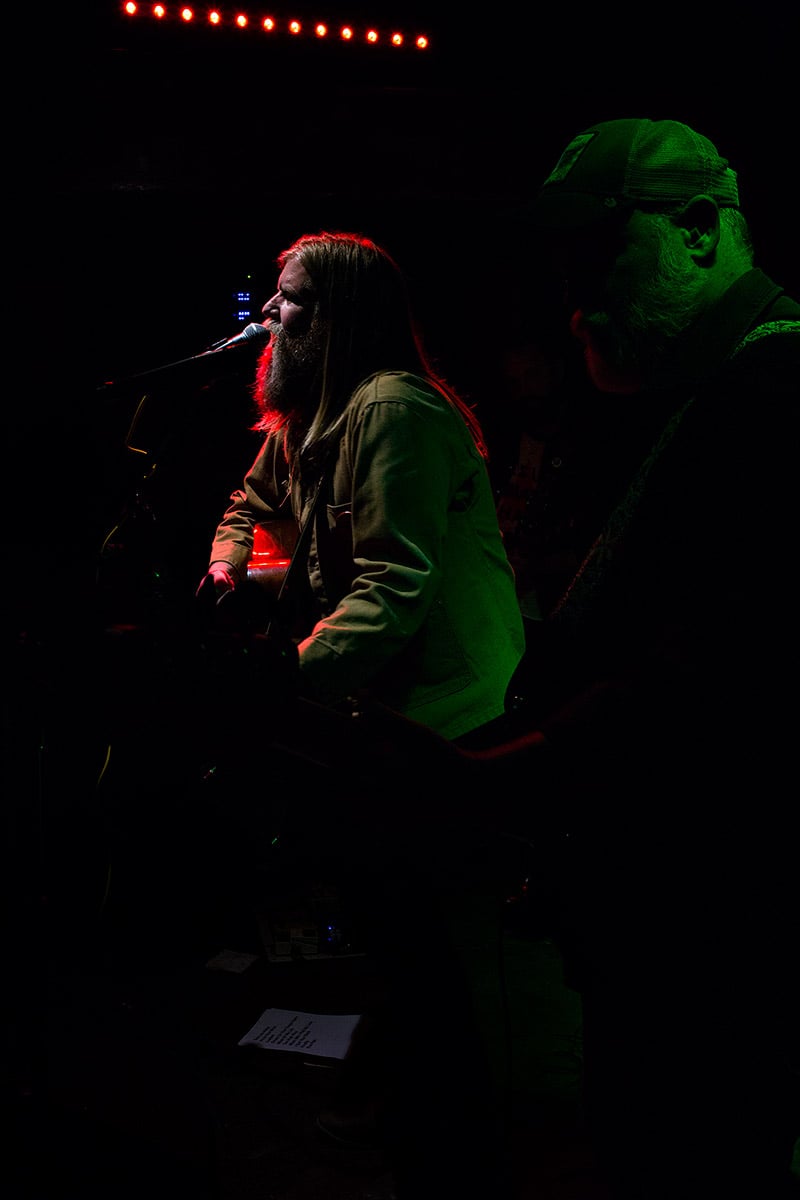 Both Vinyl & CD Available! And for a limited time and supplies last, when you buy the vinyl version we will throw in a promo CD if the album for free so that you'll be able to listen to it in your car, for example. The promo CDs have the same great audio quality and are the same as the retail CDs except they are unwrapped, but have never been played.
Release date: Friday, 21 September 2018
Singer/songwriter Will Courtney released his third studio album, 'Crazy Love', on September 21 , 2018, on Super Secret Records. Drawing from a wide range of styles ranging from Elliot Smith's threadbare confessionals to Roky Erickson's psychedelic Western twang and Harry Nilsson's sardonic charm, 'Crazy Love' showcases Courtney's knack for poignant Americana and folk song craft buoyed by unflinching honesty and realism. 'Crazy Love' will be available on vinyl, digital, and CD featuring an alternative color scheme (red is the vinyl version, blue is the CD version).
'Crazy Love' Track Listing:
Too High Now
Loaded
Crazy Love
Look At All The Things
Drunk On Your Songs Again
Take You Away
When Will I Find My Love
Coming On Strong
Finally
Partner In Time (available on CD version only)
SSR-078
2018 Super Secret Records