The Moles — Code Word (double LP)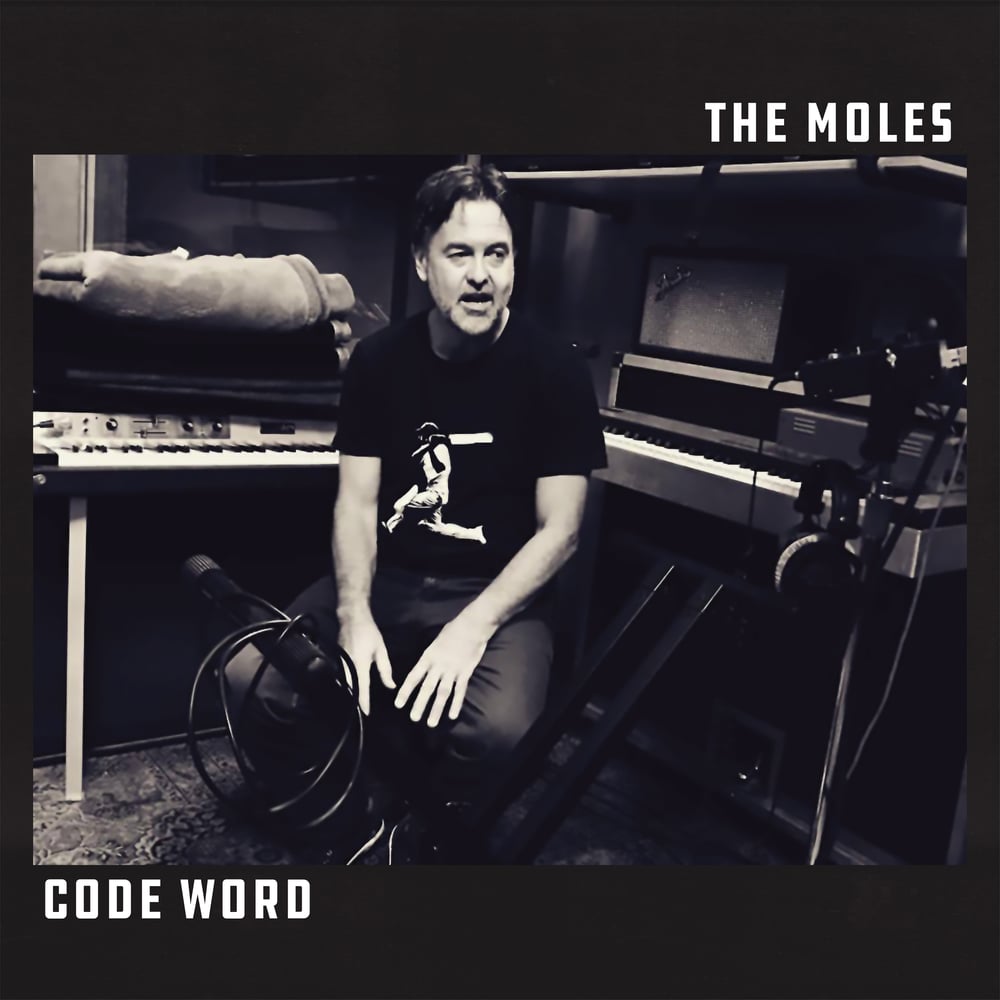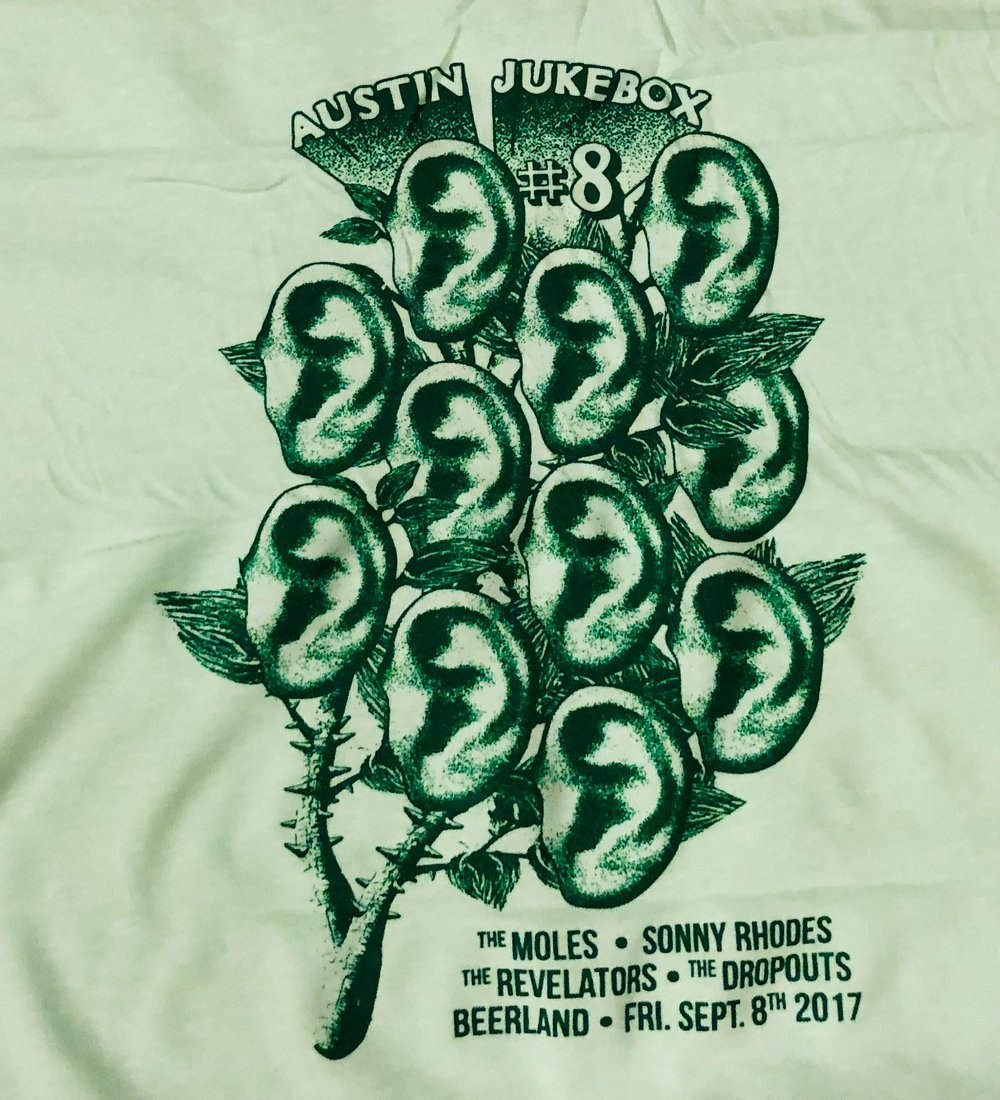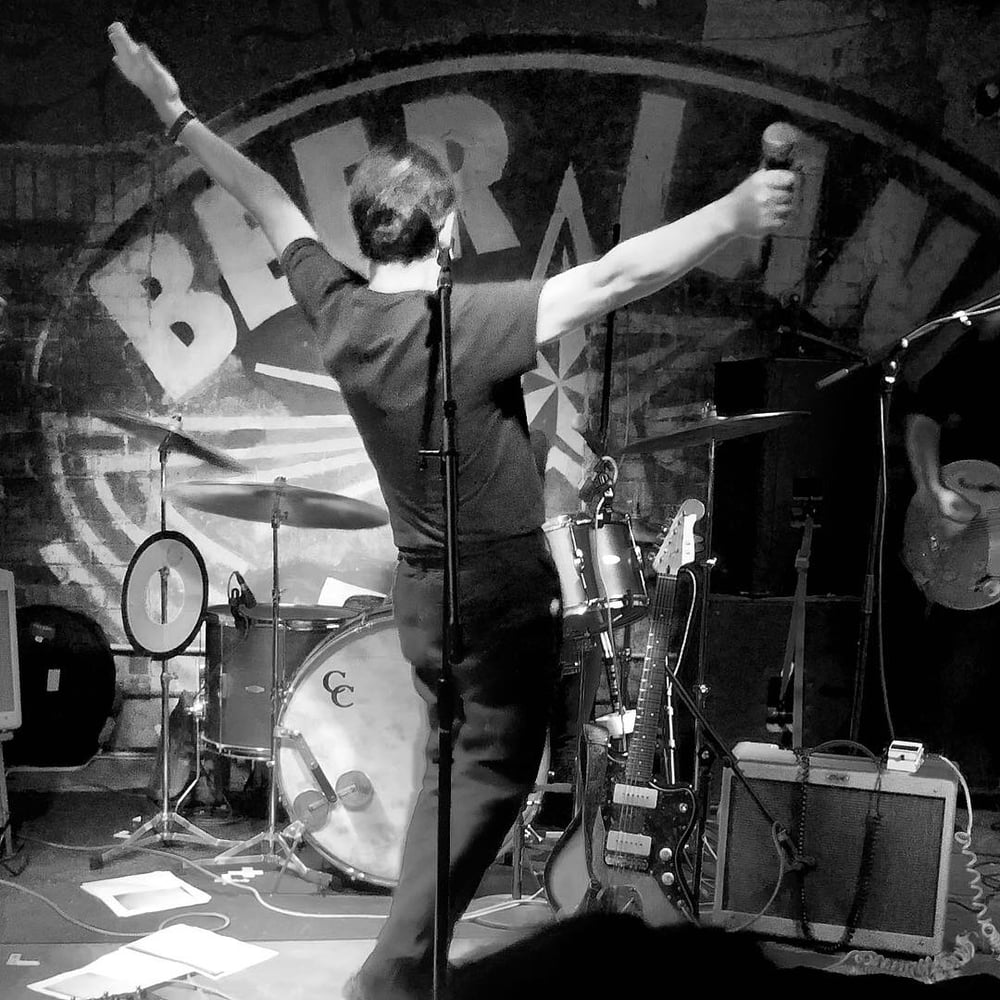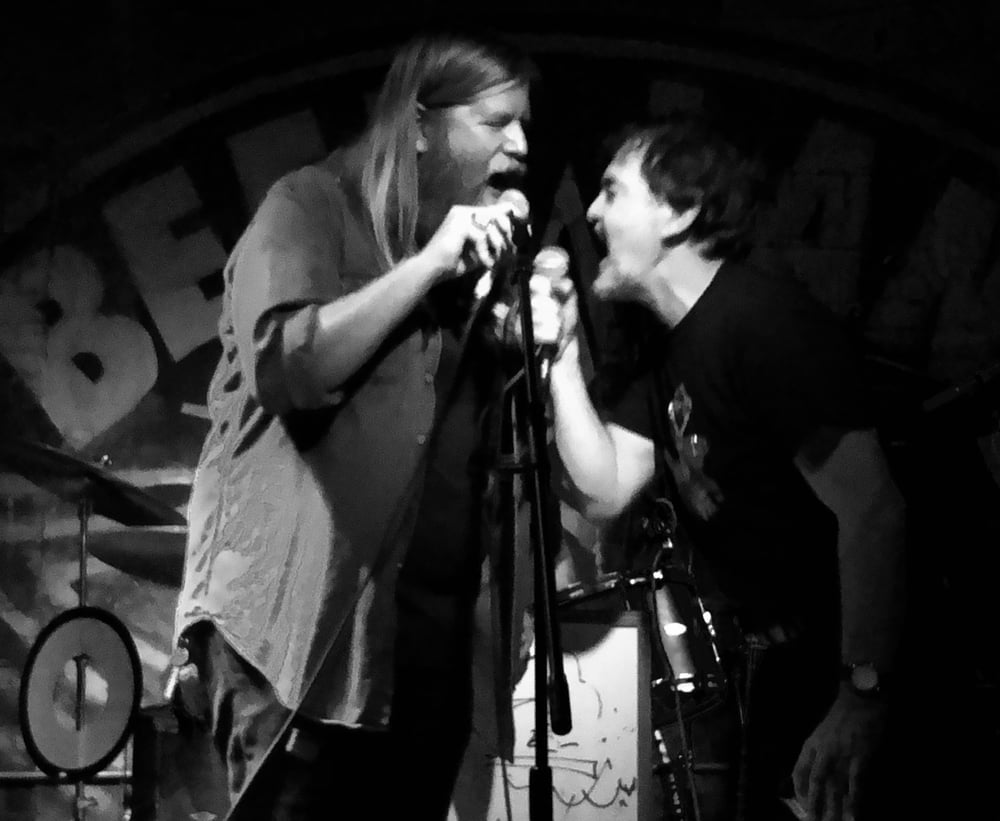 LOW INVENTORY
Available on double vinyl LP In gatefold jacket.
When many people think of warped genius (and occasionally lo-fi) indie pop from the 90s, they probably think of Guided By Voices or Neutral Milk Hotel. And for good reason but too few know of fabled Australian legends The Moles and bandleader Richard Davies.
The Moles' recorded output fits reasonably well alongside the late 80s to early 90s era's explosion of New Zealand "kiwi pop" like The Clean, 3-Ds and Tall Dwarfs that mixed Beatlesesque melodies with threadbare production and whacked-out noise. Davies' brand of indie pop boasts an otherworldly innocence that deftly weds the esoteric cool of the Velvet Underground with a pure pop sensibility that never dribbles into puerile drivel. Later efforts with a new lineup evoke the buttoned-up psychedelic chamber pop of The Zombies. Upon moving to the U.S., Davies paired up with Eric Matthews (Sub Pop) to form Cardinal. Davies went on to release several solo albums into the new millennium before collaborating with Guided By Voices frontman Robert Pollard under the name Cosmos in 2009.
22 years after the band's debut full length, Davies reignited the band with cohorts from Sugar and Sebadoh for a new album, Tonight's Music, in August 2016 (Fire Records). The album is as true to form as ever, filled with delightfully skewed ditties and inventive songwriting unlike any other.
The Moles originally formed in Sydney, Australia, releasing their debut EP in 1990. Following their '92 debut full length Untune The Sky, the band moved to New York, then to London before imploding in '93. A year later, Davies revived the band with a new lineup and issued the considerably more lush album Instinct. However, by 1996 that lineup too fell apart. A decade later, The Moles have returned… but for how long? This latest album, Code Word, out on Super Secret Records in October 2018, boasts multiple multi-city Moles lineups on sixteen tracks of intelligent power pop & rollicking rock n roll.
• NYC Moles: Richard Davies, Matt LeMay, Jason Sigal, Pete Hilton, Henry Freedland, Danny Bowman
• Detroit Moles: Richard Davies, Matt Smith, Chris McCinnis, Alexander Glendening, Pete Steffy, Scott Michalski
• Austin Moles: Richard Davies, Steve Patterson, Wil Hendricks, Michael Krassner, Adam Ostrar, Will Courtney
• Mexico City Moles: Richard Davies, Steve Patterson, Wil Hendricks, Michael Krassner, Adam Ostrar, Will Courtney, Rodriguez, Alejandro Romero, Rios, Juan Delacruz
• Easthampton Moles: Richard Davies, Bob Fay, Andy Goulet, Will Courtney
• Somerville Moles (Richard Davies, Dan Rosenthal, Bill Lowe, Mark Zaleski, Russ Gershon, Blake Newman, Luther Gray, Will Courtney
Recording, engineering, mixing, etc., by
Adam Sachs at Trout Recording (Brooklyn NY)
Adam Cox at Marianne's Dinosaurium (Hamtramck MI)
Matt Gerhard at Hen House Recording (Austin TX)
Mario Frias & Juan Sebastian at Panoram Studio (Mexico City, Mexico)
Roger Lavallee at Wachusett Recording Co. (Princeton MA)
Tim Carlin at SSN Studios (Brewster MA)
Russ Gershon (Jamaica Plain MA)
Daniel Rosenthal, Mark Zaleksi, Blake Newman, Joe Stewart at Dimension Sound (Jamaica Plain MA)
Additional mastering by Margaret Luthar at Chicago Mastering Service
All songs written & performed by Robert Davies ©℗ Sea Air Music/BMI 2018 except Code Word: written by Davies/Gershon, arrangement: Gershon & spoken word on No Overdubs written by Davies, performed by Tim Carlin.
Thank You to Guided By Voices, Richard Lynn, Sam Whitworth, all at SSR, Andy Campbell, John Caples, JC Bouvier, significant others.
SSR-081
2018 Super Secret Records