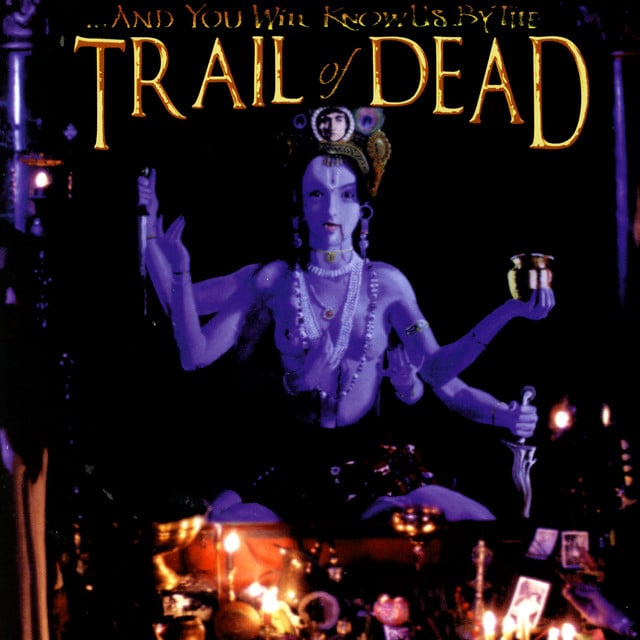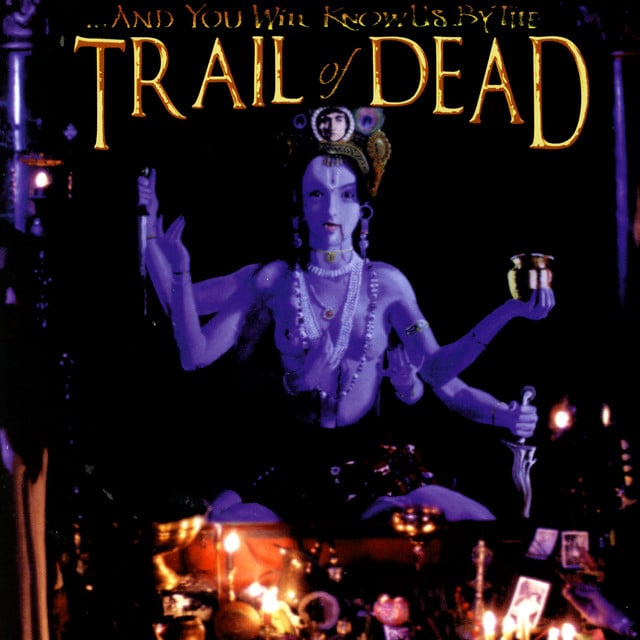 ...And You Will Know Us By The Trail Of Dead- Madonna (20th Anniversary Tour Remaster)
$22.00
Release date: March 5, 2019
...And You Will Know Us By The Trail of Dead will be on tour to celebrate 20 years of their seminal album MADONNA. The band will be performing the album in full, alongside a host of songs from their other studio albums.
To celebrate the 20 year anniversary of the album, the band and Super Secret Records created a special tour edition of the album, available exclusively on vinyl, remastered by Matt Gerhard at Hen House Recording, and repressed with blue vinyl available here.
A limited number of copies of the album are available here for pre-order, and the band will be selling them at shows during the upcoming tour, as listed below.
DATES
30|01 - Paris, France. Le Petit Bain
01|02 - London, England. The Garage
02|02 - Birmingham, England. Castle & Falcon
03|02 - Newcastle, England. Riverside
04|02 - Leeds, England. Brudenell Social Club
05|02 - Bath, England. Komedia
06|02 - Manchester, England. Manchester Academy
07|02 - Glasgow, Scotland. The Art School
08|02 - Oxford, England. O2 Academy
09|02 - Bedford, England. Esquires
10|02 - Cambridge, England. The Haunt
12|02 - Antwerp, Belgium. Trix
13|02 - Groningen, Netherlands. Vera
14|02 - Utrecht, Netherlands. Tivolivredenburg
16|02 - Zurich, Switzerland. Mascotte
19|02 - Dusseldorf, Germany. ZAKK
21|02 - Schorndorf, Germany. Manufaktur
22|02 - Erlangen, Germany. E-Werk
23|02 - Bologna, Italy. Covo Club
25|02 - Dresden, Germany. Beatpol
26|02 - Mainz, Germany. KUZ
27|02 - Osnabruck, Germany. Bastard Club
04|03 - Tokyo, Japan. Club Quattro
05|03 - Tokyo, Japan. Shindaita, Fever