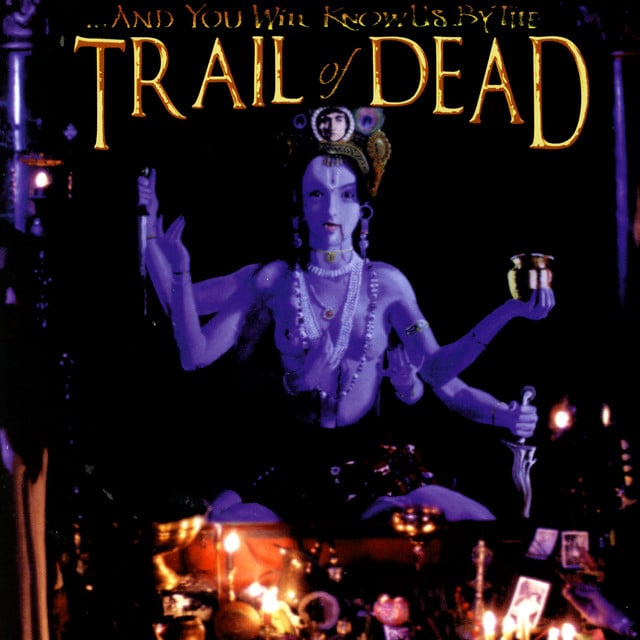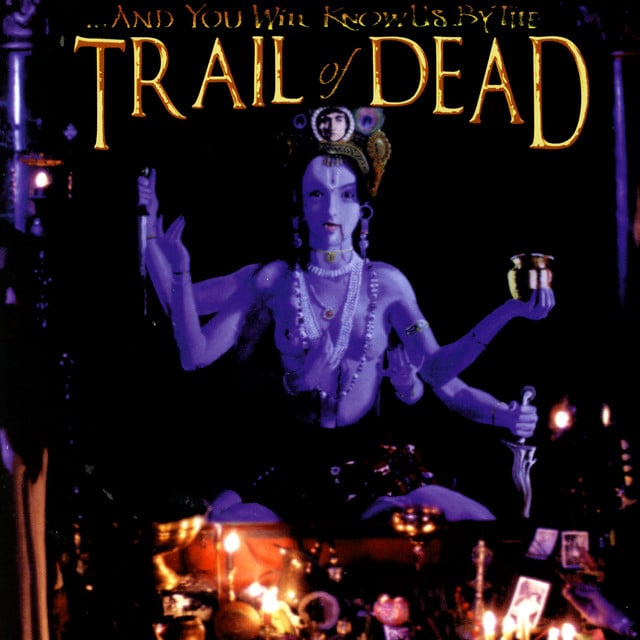 ...And You Will Know Us By The Trail Of Dead- Madonna (20th Anniversary Tour Remaster)
$19.00 / Sold Out
Release date: March 5, 2019
...And You Will Know Us By The Trail of Dead recently touted the UK? Eutopecxne Asia to celebrate 20 years of their seminal album MADONNA. The band performed the album in full, alongside a host of songs from their other studio albums.
To celebrate the 20 year anniversary of the album, the band and Super Secret Records created a special tour edition of the album, available exclusively on vinyl, remastered by Matt Gerhard at Hen House Recording, and repressed with blue vinyl available here.
A limited number of copies of the album were left after the band's recent tour, and are available here for a special price of only $19 plus shipping, but once they're gone, they're gone for good.