Quin Galavis "My life In Steel & Concrete": Double LP, CD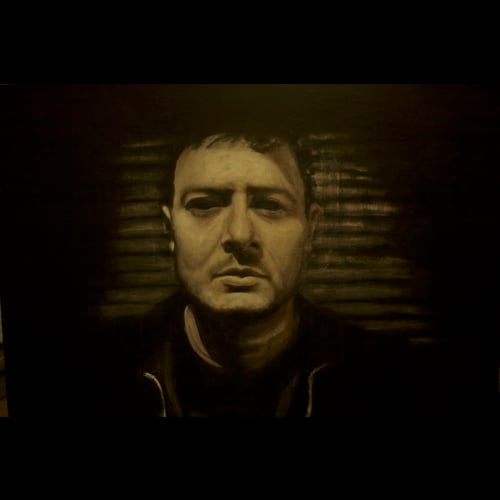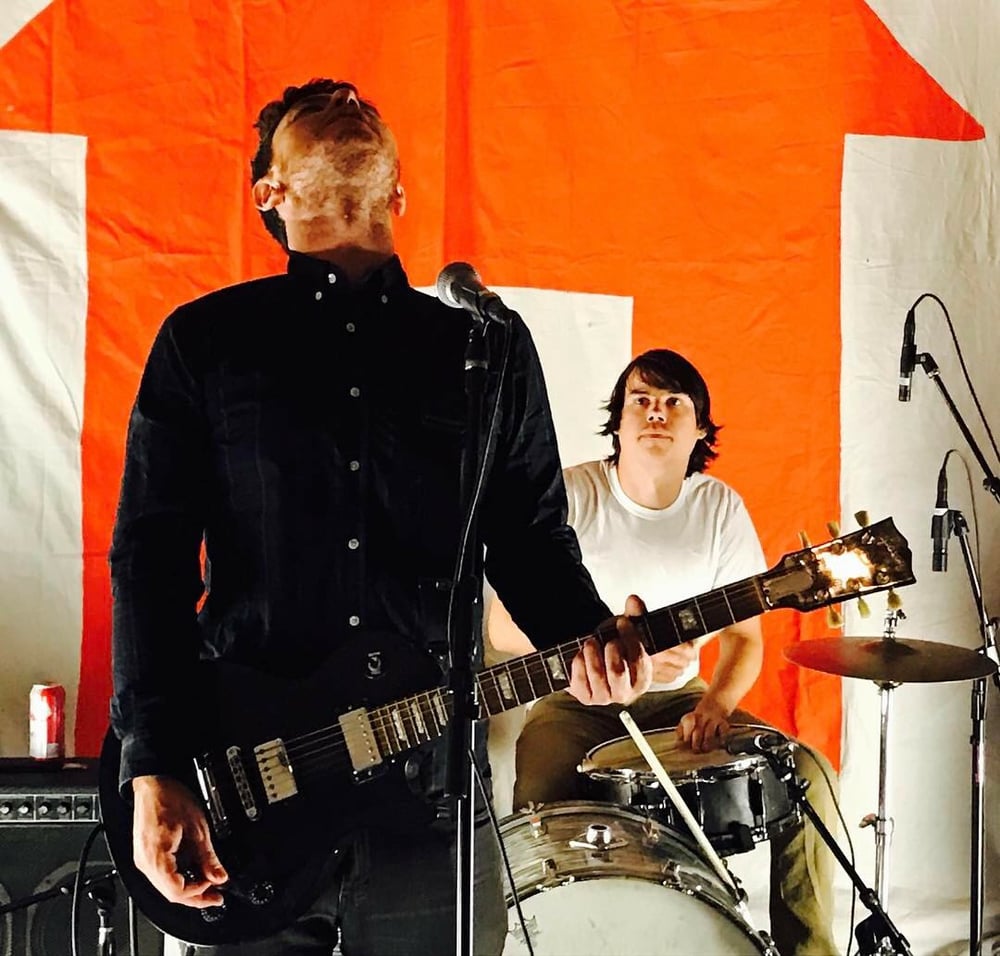 Quin Galavis has already built a strong reputation via acclaimed bands NAZI GOLD and THE DEAD SPACE, and through his previous solo work.
This 2xLP tells a story, which closes a chapter on Quin's career and life, yet lays the groundwork for future musical journeys. Not an opera, per se, but the story and the songs evoke a similar emotional reaction to that of an opera. Features THOR HARRIS (SHEARWATER, SWANS), SABRINA ELLIS (A GIANT DOG), and others.
This album gathered wide critical acclaim upon release, and continues to find new fans as they discover this sprawling masterpiece of storytelling by one of today's most talented solo artists.
"I genuinely love things like this. "Things like this", of course, being things so utterly inexplicable that by the end of it, you feel like your brain and soul have been given a thorough workout without a chance of rest to gather one's thoughts. Quin Galavis' My Life in Steel and Concrete is a perfect example of how to keep listeners on their toes for an extended period of time by being variously interesting and baffling throughout." (Echoes and Dust https://www.echoesanddust.com/2016/08/quin-galavis-my-life-in-steel-and-concrete/)
Great for fans of indie rock with an experimental twist.
Formats: Double black vinyl LP, and CD.
*Download code included with vinyl.